Featured Agent of the Month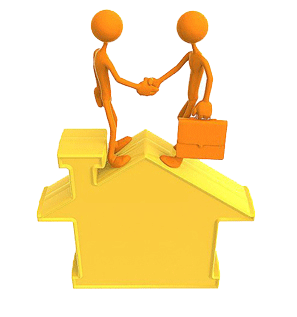 Eyefimedia takes great pride in giving second to none customer service, we appreciate our clients and have been trying to find a way to say THANK YOU. So this is what we are doing; Each month we will be posting a Bio on our "Featured Agent of the Month" with links to all their tours and other internet and social media connections. It's our way to help build their business for helping us build ours.
Below you will find Eyefimedia's "Featured Agent" for the month so.........
to The Dove Team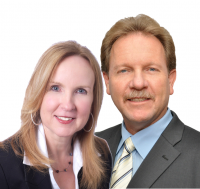 Behind any successful team, you'll usually discover a strong, focused individuals who do whatever is required to help their clients reach their goals. Clare & Jeanette are Progressive Real Estate Professionals who will help you make a GREAT MOVE today!
They have built their business by providing top notch service being personally involved every step of the way! "We love what we do and so will you!" Call Clare or Jeanette today.
Visit The Dove Team website to find out more: www.greatmoves.ca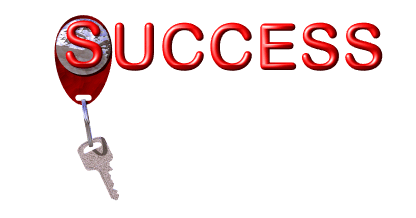 What is The Doves Key to Success?
Knowing their clients are #1